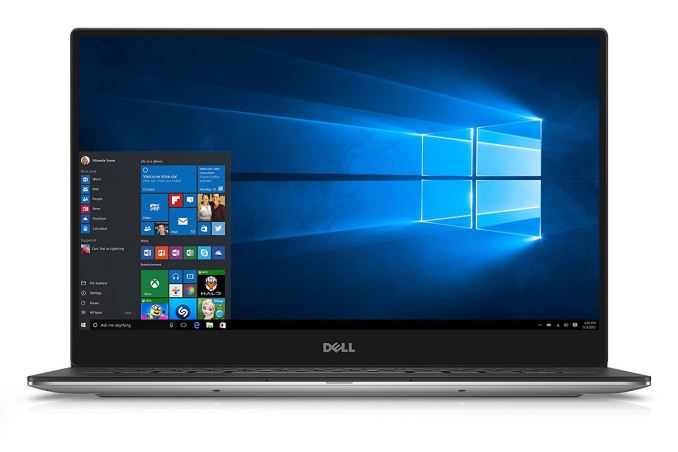 Dell has announced it is updating the XPS 13 with the just announced 8th generation Kaby Lake refresh. While we're still waiting for 10nm chips to launch, the latest Kaby Lake ultramobile processors are more than just a speed bump, with the latest CPUs being the first in Intel's popular 15-Watt Core lineup to offer four cores and eight threads.
Specifications of Intel Core i5/i7 U-series CPUs
7th Generation
8th Generation
Cores
Freq +
Turbo
L3
Price
Cores
Freq +
Turbo
L3
Price
i7-7660U
2/4
2.5/4.0 GHz
4 MB
$415
i7-8650U
4/8
1.9/4.2 GHz
8 MB
$409
i7-7560U
2.4/3.8 GHz
$415
i7-8550U
1.8/4.0 GHz
$409
i5-7360U
2/4
2.3/3.6 GHz
3 MB
$304
i5-8350U
4/8
1.7/3.6 GHz
6 MB
$297
i5-7260U
2.2/3.4 GHz
$304
i5-8250U
1.6/3.4 GHz
$297
Dell is claiming the latest XPS 13 is 44% faster than the outgoing XPS 9360, and that falls in-line with the speed bump Intel has been promising as well. Dell is making this comparison with BAPCo's SYSmark 2014 SE, which does attempt to replicate real-world use cases, so this should be an impressive update.
Other than the new CPU, the rest of the XPS 13 stays the same, and that's not a problem at all. The XPS 13 continues to offer both a 1920x1080 FHD model, with Dell claiming up to 22 hours of battery life, and a QHD+ model (3200x1800) with touch, that gets less. The XPS 13 is one of the smallest 13-inch notebooks around, and really pioneered the thin bezel revolution we've seen other manufacturers exploit as well.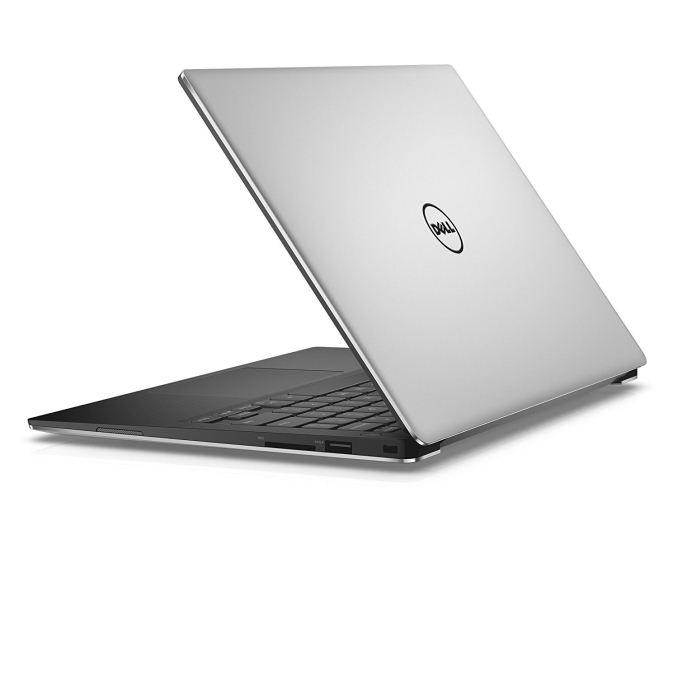 The new XPS 13 with 8th Generation Intel Core processors will be available starting with the Core i7 model on September 12th starting at $1399.99, and more configurations will be available in October, which should get closer to the starting price of the i3 model at $799.99.
Source: Dell