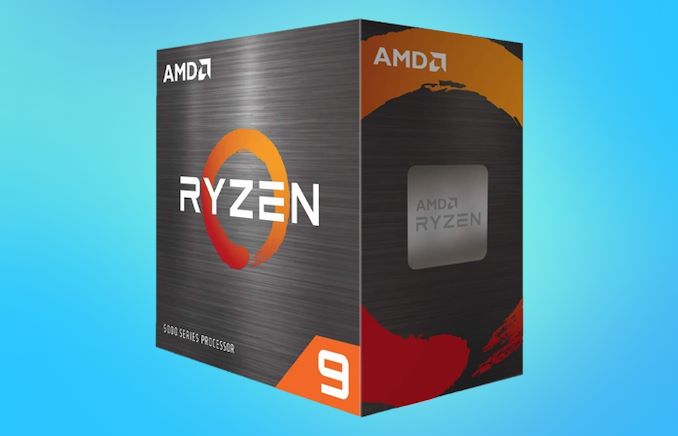 The AMD Ryzen 9 5950X is a notably beefy CPU. It stands at the top of its line with the highest specs and highest price tag. Today, while just a few days shy of Black Friday, users can take it home for $719 for the first time.
AMD indicates the Ryzen 9 5950X is capable of processing at speeds as high as 4.9GHz. However, we found the processor was able to push beyond that limit while testing it for our review.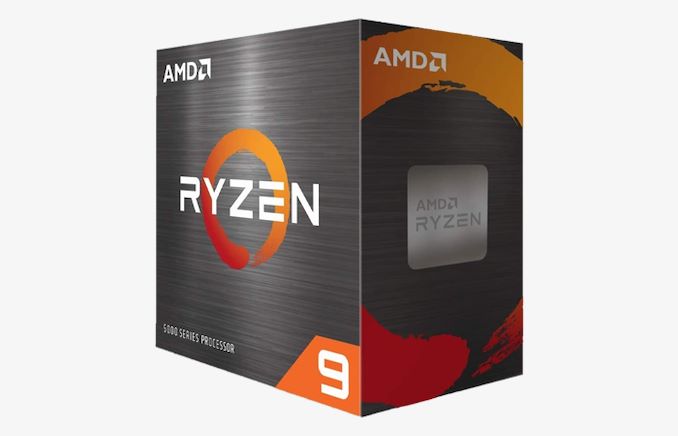 AMD Ryzen 9 5950X: was $800, now $719 at Amazon
AMD's flagship Ryzen processor, the Ryzen 9 5950X offers a total of 16 cores and 32 threads, setting it apart from the rest of the processors in its line—the smaller of which, the Ryzen 5 5600X, has only 6 cores and 12 threads.
According to AMD, it has a base frequency of 3.4GHz but can turbo up to 4.9GHz under normal circumstances, and even higher with PBO enabled. In fact, our tests recorded a frequency of 5.05GHz on a single core which means it's definitely capable of reaching past 5.0GHz under the right conditions.
It has 64MB of L3 cache and has a TDP of 105 W. All versions of this processor are natively compatible with DDR4-3200 but can handle faster modules.
Visit the AMD Ryzen 9 5950X product page at Amazon for more details and purchase options.