AV1
AMD this morning is launching a new dedicated media accelerator and video encode card for data centers – and the first to be released under the AMD brand – the Alveo MA35D. The card is a successor to an earlier line of Xilinx cards that AMD picked up as part of their Xilinx acquisition, vaulting them into the market for dedicated video encode cards. The latest generation Alveo media accelerator card, in turn, promises significant performance benefits over its predecessor, quadrupling the maximum number of simultaneous video streams while also adding AV1 and 8K resolution encode support.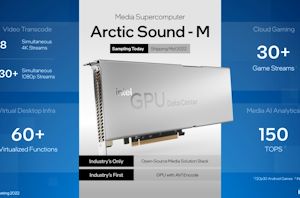 Rounding out Intel's direct GPU-related announcements from this morning as part of the company's annual investor meeting, Intel has confirmed that the company is also getting ready to deliver...
18
by Ryan Smith on 2/17/2022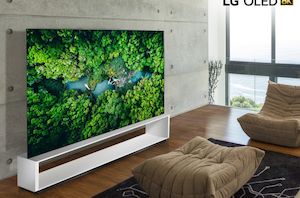 Modern smart televisions do much more than just display broadcasted programs, so these days TV makers need to equip them with powerful applications processors to decode HD and Ultra-HD...
21
by Anton Shilov on 1/17/2020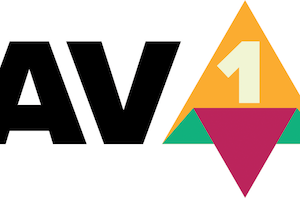 Chips&Media this month has started to license out its Wave510A hardware decoder IP, the industry's first AV1 video decoder. The base decoder core supports decoding up to 4Kp60, but...
25
by Anton Shilov on 10/21/2019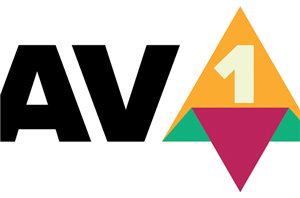 UPDATE: 9/14 5 PM ET: Adding information regarding Netflix videos transcoded using AV1. YouTube has uploaded about a dozen videos that were transcoded using the AV1 codec, whcih was introduced...
53
by Anton Shilov on 9/14/2018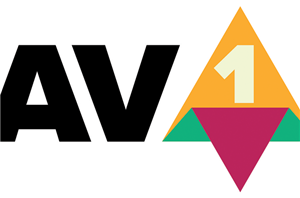 Eagerly awaited across the tech industry, this week the Alliance for Open Media (AOMedia) has published the first complete version of the bitstream and decoding process specification for their...
82
by Anton Shilov on 3/30/2018