Cadence
When Samsung teased the ongoing development of GDDR7 memory last October, the company did not disclose any other technical details of the incoming specification. But Cadence recently introduced the industry's first verification solution for GDDR7 memory, and in the process has revealed a fair bit of additional details about the technology. As it turns out, GDDR7 memory will use PAM3 as well as NRZ signaling and will support a number of other features, with a goal of hitting data rates as high as 36 Gbps per pin. A Short GDDR History Lesson At a high level, the evolution of GDDR memory in the recent years has been rather straightforward: newer memory iterations boosted signaling rates, increased burst sizes to keep up with those signaling rates, and...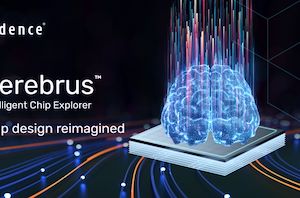 The design of most leading edge processors and ASICs rely on steps of optimization, with the three key optimization points being Performance, Power, and Area (and sometimes Cost). Once...
20
by Dr. Ian Cutress on 7/22/2021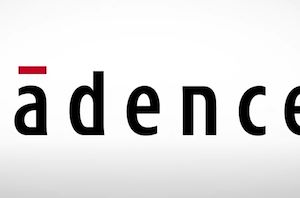 In the realm of processor and product design, having the right series of tools to actually build and simulate a product has been a key driver in minimizing time...
8
by Dr. Ian Cutress on 10/19/2020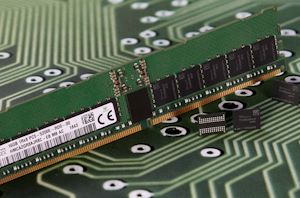 JEDEC still has not published the DDR5 specification officially, yet it looks like DRAM makers and SoC designers are preparing for the DDR5 launch at full steam. Cadence, which...
20
by Anton Shilov on 3/27/2020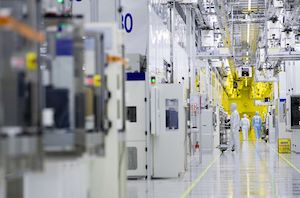 Samsung Foundry has certified full flow tools from Cadence and Synopsys for its 5LPE (5 nm low-power early) process technology that uses extreme ultraviolet lithography (EUV). Full flow design...
13
by Anton Shilov on 7/8/2019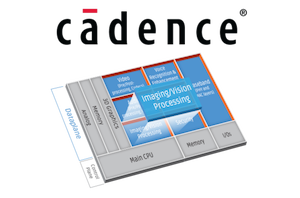 Last year we saw the announcement of Cadence's Tensilica Q6 DSP IP which promised a new architecture that brings integration between vision DSP workloads and new optimised machine learning...
0
by Andrei Frumusanu on 5/15/2019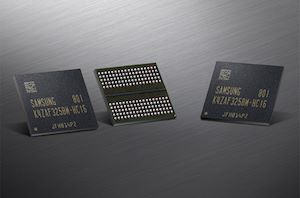 Cadence has announced that it has successfully taped out its GDDR6 IP on Samsung's 7LPP fabrication process. The new building blocks should enable developers of various chips to be...
11
by Anton Shilov on 11/26/2018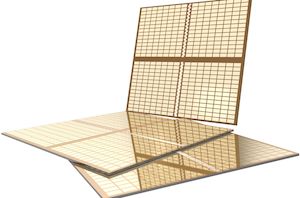 Earlier this year Cadence and Micron performed the industry's first public demonstration of next-generation DDR5 memory. At a TSMC event earlier this month the two companies provided some updates...
18
by Anton Shilov on 10/17/2018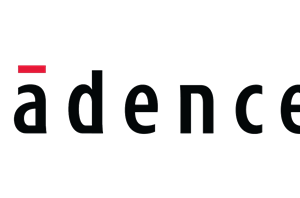 Cadence is an industry player we don't mention nearly enough as much as we should - they make a lot of IP and specialises in accelerator blocks which augment...
9
by Andrei Frumusanu on 9/19/2018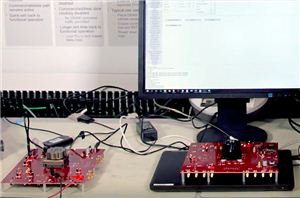 Cadence this week introduced the industry's first IP interface in silicon for the current provisional DDR5 specification developed by JEDEC. Cadence's IP and test chip us fabricated using TSMC's...
31
by Anton Shilov on 5/3/2018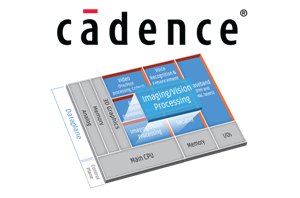 Today's announcement comes from Cadence, and we see the unveiling of a new DSP IP called the new Tensilica Vision Q6. The Q6 succeeds the Vision P6 which as...
20
by Andrei Frumusanu on 4/11/2018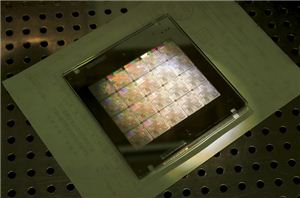 TSMC has announced plans to build its first test chips for data center applications using its 7 nm fabrication technology. The chip will use compute cores from ARM, a...
12
by Anton Shilov on 9/14/2017