GLBenchmark
For the past few years we have been lamenting the state of benchmarks for mobile platforms. The constant refrain from those who had been around long enough to remember when all PC benchmarks were terrible was to wait for the release of Windows 8 and RT. The release of those two OSes would bring many of the traditional PC benchmark vendors space into the fray. While we're expecting to see new Android, iOS, Windows RT and Windows 8 benchmarks from Futuremark and Rightware, it's our old friends at Kishonti who are first out of the gate with a cross-OS/API/platform benchmark. GLBenchmark has existed on both Android and iOS for a while now, but we're finally able to share information and performance data using DXBenchmark...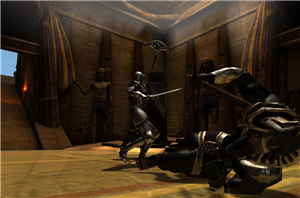 Earlier today we published our first results using GLBenchmark 2.5, the long awaited update to one of our most frequently used mobile GPU benchmarks. In our first article we...
58
by Anand Lal Shimpi & Brian Klug on 7/31/2012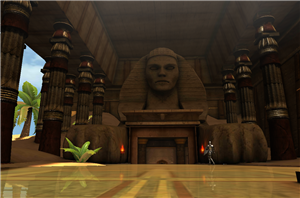 For quite a while now, GLBenchmark has been a regular test in our smartphone, tablet, and SoC reviews. As GPU performance has steadily increased, GLbenchmark 2.1.x started hitting vsync...
47
by Anand Lal Shimpi & Brian Klug on 7/31/2012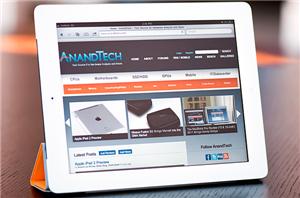 Earlier this morning we published our first impressions on Apple's iPad 2, including analysis on camera quality and a dive into the architecture behind Apple's A5 SoC. Our SoC...
219
by Anand Lal Shimpi on 3/12/2011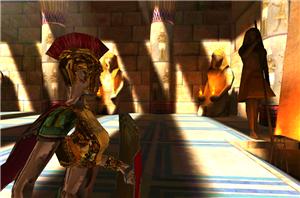 We've constantly on the lookout for new benchmarks to use for benchmarking the latest SoCs in devices. Today, Kishonti Informatics released the latest version of its popular GLBenchmark suite...
64
by Brian Klug on 12/17/2010