Huawei
Having very recently reviewed the Matebook X Pro 2021 (13.9-inch), our local PR in the UK offered me a last-minute chance to examine the newest element to their laptop portfolio. The Huawei MateBook 16, on paper at least, comes across as a workhorse machine designed for office and on the go. A powerful CPU that can go into a high-performance mode when plugged in, and sip power when it needs to. No discrete graphics to get in the way, and a massive 84 Wh battery is designed for an all-day workflow. It comes with a color-accurate large 3:2 display, and with direct screen share with a Huawei smartphone/tablet/monitor, it means if you buy into the ecosystem there's a lot of potential. The question remains...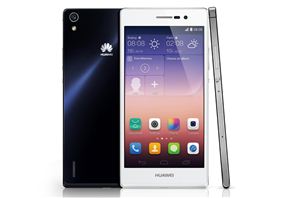 Today Huawei announced the Ascend P7, its new flagship smartphone. The P7 replaces last year's Ascend P6 and brings significant improvements across the board. Huawei is positioning the device...
17
by Brandon Chester on 5/7/2014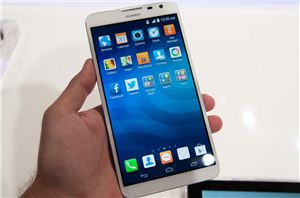 We're here at Huawei's 2014 CES press conference, where they've announced their newest smartphone, the Huawei Ascend Mate 2. The Ascend Mate 2 is the successor to the Ascend...
8
by Brian Klug on 1/6/2014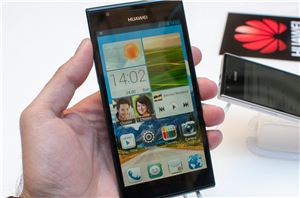 We just stopped by Huawei's press event here in Barcelona just before Mobile World Congress 2013 kicks off, and Huawei had an interesting surprise lined up. Huawei put the...
9
by Brian Klug on 2/24/2013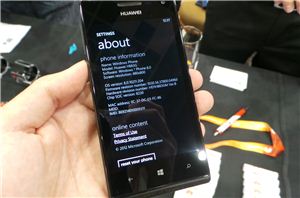 There hasn't been much in the way of mobile handset news out of CES 2013 this year, save some announcements by Huawei this morning. I didn't get a chance...
5
by Brian Klug on 1/8/2013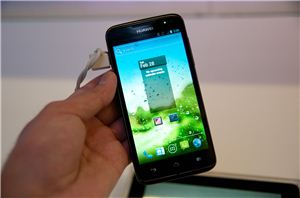 We headed over to the Huawei booth to check out the Ascend D Quad and get some photos of the device and some physical impressions. The device includes Huawei's...
6
by Brian Klug on 2/28/2012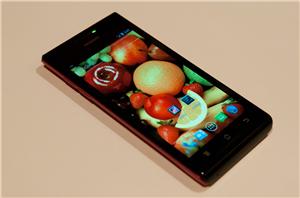 We're at Huawei's press event where we just got to go hands on with the company's two new phones, both running Android Ice Cream Sandwich: the Huawei Ascend P1...
3
by Brian Klug, Sarah Trainor on 1/9/2012