Interviews
While not the absolute first company in the market to talk about putting different types of silicon inside the same package, AMD's launch of Ryzen 3000 back in July 2019 was a first in bringing high performance x86 computing through the medium of chiplets. The chiplet paradigm has worked out very well for the company, having high performance cores on optimized TSMC 7nm silicon, while farming the more analog operations to cheaper GlobalFoundries 14nm silicon, and building a high speed interconnect between them. Compared to a monolithic design, AMD ends up using the better process for each feature, smaller chips that afford better yields and binning, and the major cost adder becomes the packaging. But how low cost can these chiplet designs go? I...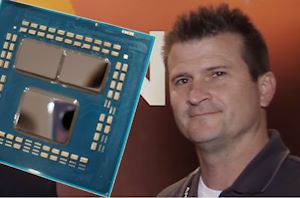 AMD is calling this time of the year as its '5 years of Zen' time, indicating that back in 2016, it was starting to give the press the first...
115
by Dr. Ian Cutress on 10/26/2021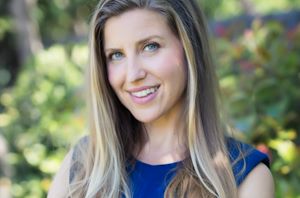 When Facebook was scaling its technologies and pivoting to completely public use in the late 2010s, it started an internal project around data efficiency and scalability. The goal was...
100
by Dr. Ian Cutress on 8/9/2021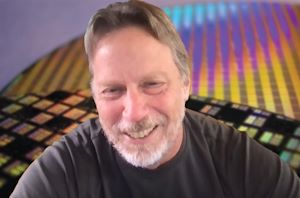 I've spoken about Jim Keller many times on AnandTech. In the world of semiconductor design, his name draws attention, simply by the number of large successful projects he has...
81
by Dr. Ian Cutress on 6/17/2021