LCD
According to a report from Reuters, Samsung Display will cease production of traditional LCD displays by the end of the year. The move comes as the company is apparently turning its full efforts away from traditional liquid crystal displays and towards the company's portfolio of quantum dot technology. Building off of the Reuters report, ZDNet is reporting that Samsung is dropping LCD production entirely – including its quantum dot-enhanced "QLED" LCDs – and that their retooled efforts will focus on QD-enhanced OLED displays. A decision with big ramifications for the traditional LCD market, this means that by the end of the year, the LCD market will be losing one of its bigger (and best-known) manufacturers. As recently as last year, Samsung Display had two LCD...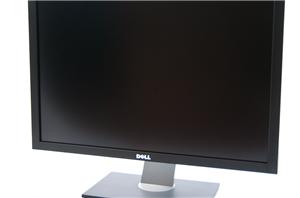 There's something special about 30" displays. They're the biggest, the baddest, and the spiritual flagship for each respective display maker. It's where manufacturers pull out all the stops on...
123
by Brian Klug on 1/13/2011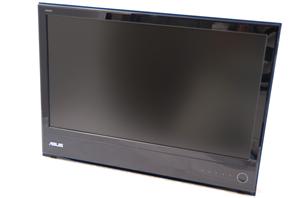 So I have a confession to make. The past few months I've been incredibly preoccupied with smartphones, so much so that the ASUS MS238H has been sitting on my...
38
by Brian Klug on 12/24/2010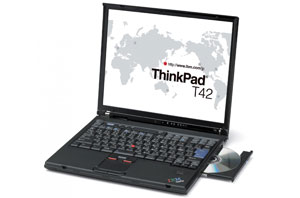 As a vocal proponent of improving laptop LCD quality—and LCD quality for desktops as well—the past few years have been painful. True, laptop LCDs have never been at the...
98
by Jarred Walton on 12/7/2010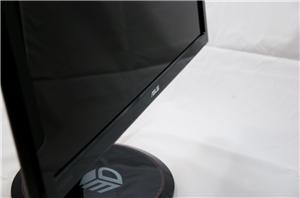 There's a new segment in the ever changing LCD display market, one that readers have been asking us to take an in-depth look at for a while now -...
121
by Brian Klug on 8/7/2010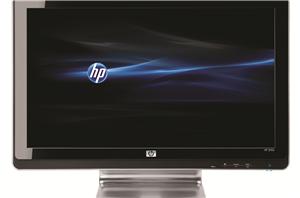 Following the launch of their budget range of LCDs, HP has now launched some more premium models for those in need of better specifications. There are four new models...
14
by Balraj Sandhu on 6/3/2010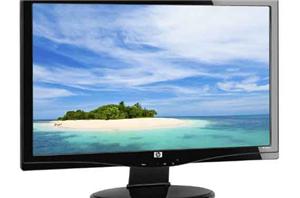 This past weekend, HP unveiled three new LCD monitors aiming to be an affordable companion to your computing needs. Available starting May 16, these monitors range in size from...
15
by Balraj Sandhu on 5/17/2010