Patents
Sharp has filed a lawsuit for patent infringement against Oppo and Oppo Japan. Sharp is accusing Oppo of infringing several of its 4G/LTE patents covering communication technologies used in smartphones. The lawsuits were filed in the District Court Munich I, the District Court Mannheim, and the Tokyo District Court. Sharp has not disclosed which of its patents have been infringed and which damages and remedies it seeks. Meanwhile, many patent infringement cases are filed in order to eventually settle them and sign a broad cross-licensing agreement. One noteworthy thing about the lawsuit — and that is perhaps an important one for the story in general — is who sues who. Sharp belongs to Foxconn Electronics, the world's largest contract producer of electronics based out of Taiwanese...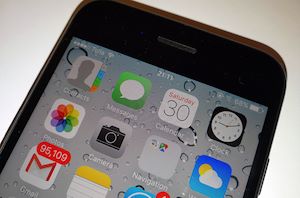 The US District Court for the Central District of California this week ruled that Broadcom's W-Fi chips used by Apple infringe on patents helds by the California Institute of...
34
by Anton Shilov on 1/31/2020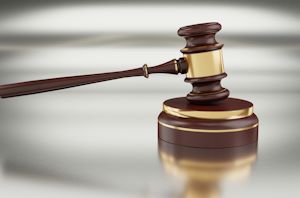 Apple and Intel this week filed a new lawsuit against Fortress Investment Group, a patent assertion entity controlled by SoftBank, in response to patent infringement lawsuits brought by the...
20
by Anton Shilov on 11/22/2019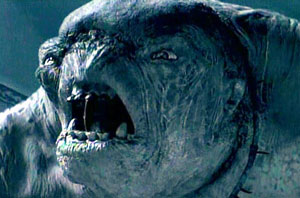 One of our contacts recently made us aware of a new round of lawsuits, which could apparently apply to every major company in the world of personal computers. The...
23
by Jarred Walton on 9/21/2011