Polaris
While AMD's Polaris family of GPUs have surprised us in a few different ways, perhaps the most impressive aspect has been their sheer longevity. First introduced in 2016 as a 14nm update to AMD's GPU lineup, the GCN 3-derrived chips were the backbone of AMD's mainstream video cards for over three years. And while it seemed like they'd finally be put out to retirement with the launch of AMD's 7nm Navi chips late last year, Polaris is getting (another) new lease on life, this time in a video card that's being released exclusively in China. Dubbed the Radeon RX 590 GME, the new card isn't receiving any formal fanfare for its release. But AMD has added it to their product stack and updated their Chinese-language...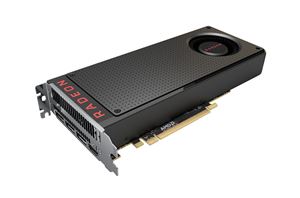 Back in December of last year, AMD's Radeon Technologies Group began slowly trickling out the plans for what would be their first GPU architecture built for the now-modern FinFET...
449
by Ryan Smith on 6/29/2016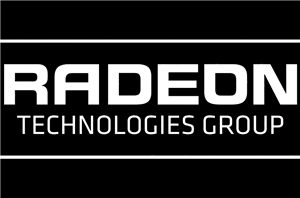 Along with this week's teaser of the forthcoming Radeon RX 470 and RX 460 at E3, AMD also held a short press briefing about Polaris. The bulk of AMD's...
102
by Ryan Smith on 6/15/2016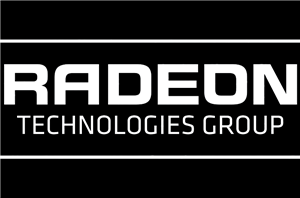 With the annual Electronic Entertainment Expo once again upon us, this week has been a flood of gaming hardware and software news. On the PC front, AMD is once...
105
by Ryan Smith on 6/13/2016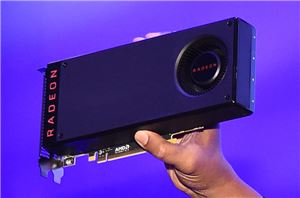 Kicking off at this moment is AMD's Computex 2016 keynote. The company has multiple announcements scheduled this evening, but we're going to jump right into an area that has...
377
by Ryan Smith on 5/31/2016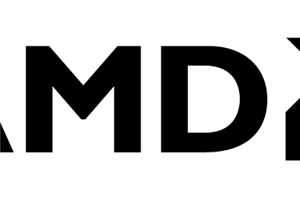 With the annual Computex Taipei trade show quickly approaching, AMD sends word that they will be hosting a live webcast for their annual press conference at the show. The...
50
by Ryan Smith on 5/20/2016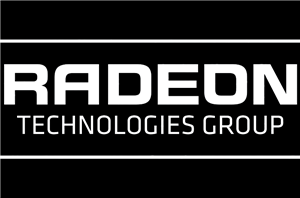 Although AMD's GDC 2016 "Capsaicin" event was primarily focused on game development – it is the Game Developers Conference, after all – AMD did spend a brief moment discussing...
54
by Ryan Smith on 3/15/2016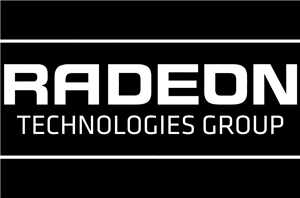 For much of the last month we have been discussing bits and pieces of AMD's GPU plans for 2016. As part of the Radeon Technology Group's formation last year...
153
by Ryan Smith on 1/4/2016