Radeon Pro
With their initial consumer desktop and mobile RDNA 3 graphics products now out the door, AMD today is turning their attention to the professional visualization market. The more lucrative end of the GPUs-for-graphics business, the professional visualization (proviz) market is a small but important segment of the larger video card market, with workstation users asking for more RAM, more I/O, and more support than a consumer graphics card can provide. Served by AMD's long-running lineup of Radeon Pro video cards, today AMD is announcing the next generation of high-end workstation cards, the Radeon Pro W7900 and Radeon Pro W7800. The first workstation-class cards based on AMD's new RDNA 3 GPU architecture and associated Navi 31 GPU, the new Radeon Pro cards kick off the overall...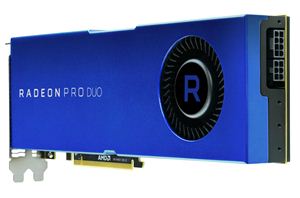 Back in 2016 AMD launched the Radeon Pro Duo, an interesting take on a semi-pro workstation card. As a dual-GPU Fiji card wasn't going to be viable for the...
36
by Ryan Smith on 4/25/2017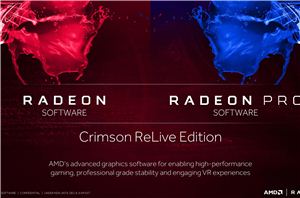 This time last year we saw the launch of Radeon Crimson. This was AMD's big attempt to state that a yearly cadence for software features was a good thing...
48
by Ian Cutress on 12/8/2016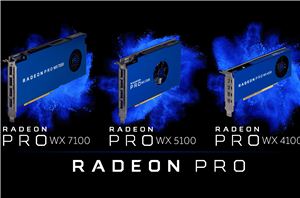 Back in July AMD announced the Radeon Pro WX series. Part of a broader rebranding effort for AMD's professional grade graphics cards – moving away from the FirePro brand...
32
by Ryan Smith on 11/7/2016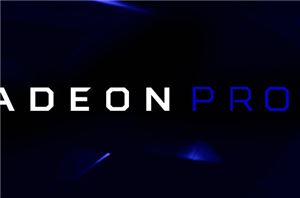 It's been a while since we've last seen a new workstation graphics card from AMD. With their Fiji GPU not being a good fit for the market, the company...
30
by Ryan Smith on 7/26/2016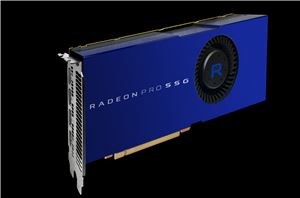 As part of this evening's AMD Capsaicin event (more on that later), AMD's Chief Architect and SVP of the Radeon Technologies Group has announced a new Radeon Pro card...
120
by Ryan Smith on 7/25/2016