SSD Caching
Although Intel is no longer directly in the SSD market these days, their SSD team and related technologies continue to live on under the SK hynix umbrella as Solidigm. Since their initial formation at the very end of 2021, Solidigm has been in the process of reestablishing their footing, continuing to sell and support Intel's previous SSD portfolio while continuing development of their next generation of SSDs. On the enterprise side of matters this recently culminated in the launch of their new D7 SSDs. Meanwhile on the consumer side of matters, today at Flash Memory Summit the company is announcing their first post-Intel consumer SSD, the Solidigm P41 Plus The P41 Plus is, at a high level, the successor to Intel's 670p SSD, the company's...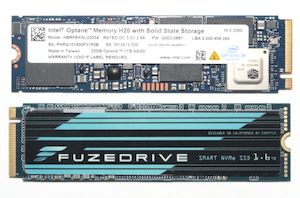 Two competing products break out of the mold of typical consumer SSDs and combine two kinds of storage on one drive, with extra software to use that storage intelligently...
45
by Billy Tallis on 5/18/2021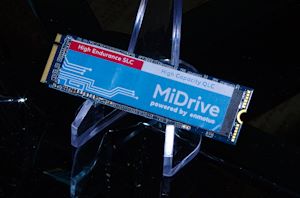 For consumer storage, CES 2020 brought a new wave of competition for PCIe 4.0 SSDs and promise of faster portable SSDs, but the most intriguing product demo was from...
44
by Billy Tallis on 1/30/2020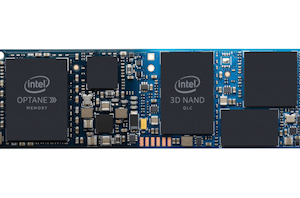 Intel's Optane Memory H10 SSD will begin shipping soon in pre-built systems from major OEMs, so Intel's ready to unveil more detailed information about the drive first previewed earlier...
23
by Billy Tallis on 4/10/2019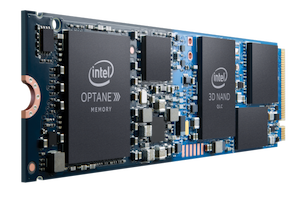 Intel's Optane products so far fall into one of two categories. At the high end is the flagship P4800X enterprise SSD and its derivatives for the enthusiast market. At...
27
by Billy Tallis on 1/8/2019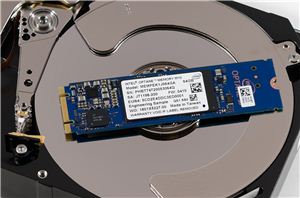 Intel's Optane Memory M.2 caching drives are being updated. The new drives gain a new model number (M10), the same power management improvements introduced by the Optane SSD 800P...
98
by Billy Tallis on 5/15/2018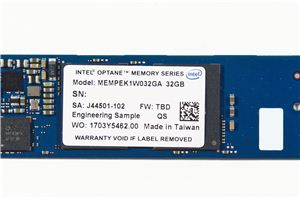 Last week, we took a look at Intel's first product based on their 3D XPoint non-volatile memory technology: the Optane SSD DC P4800X, a record-breaking flagship enterprise SSD. Today...
110
by Billy Tallis on 4/24/2017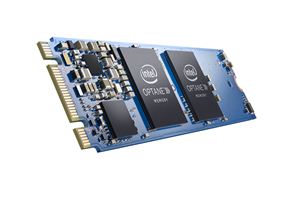 Last week, Intel officially launched their first Optane product, the SSD DC P4800X enterprise drive. This week, 3D XPoint memory comes to the client and consumer market in the...
127
by Billy Tallis on 3/27/2017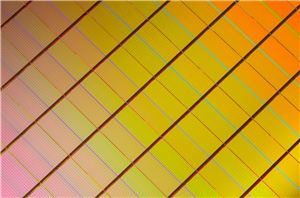 Lenovo's announcement today of a new generation of ThinkPads based on Intel's Kaby Lake platform includes brief but tantalizing mention of Optane, Intel's brand for devices using the 3D...
54
by Billy Tallis on 12/28/2016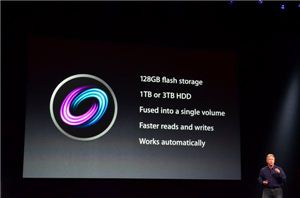 Apple has the luxury of not competing at lower price points for its Macs, which makes dropping hard drives an easier thing to accomplish. Even so, out of the...
127
by Anand Lal Shimpi on 1/18/2013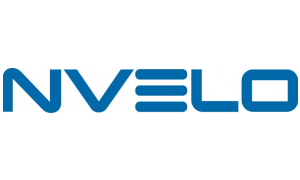 This came out of the blue. Samsung announced their intent to acquire NVELO, known for their Dataplex SSD caching software. Price or specific timeframe of the acquisition have not...
16
by Kristian Vättö on 12/16/2012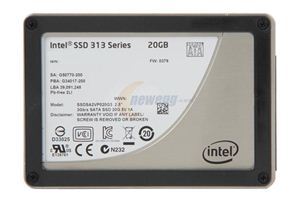 A bit over a month ago, we reported that Intel's SSD 313 would be launching soon. We don't know when exactly the launch took place but the 313...
30
by Kristian Vättö on 4/3/2012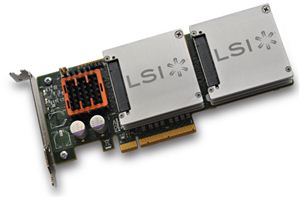 At the beginning of the year LSI completed the acquisition of SandForce, the SSD controller maker we've been covering extensively since its arrival on the scene in late 2009...
4
by Anand Lal Shimpi on 4/2/2012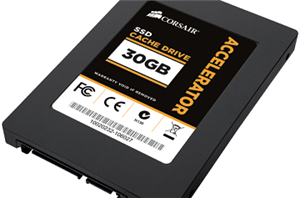 Corsair released a new SSD series today branded Accelerator. Like the name suggests, this series is aimed for caching purposes and is bundled with NVELO's DataPlex caching software. Corsair...
11
by Kristian Vättö on 3/6/2012