Back in the early part of 2008 we decided that we wanted to take a fresh look at Linux on the desktop. To do so we would start with a "switcher" article, giving us the chance to start anew and talk about some important topics while gauging the usability of Linux.
That article was supposed to take a month. As I have been continuously reminded, it has been more than a month. So oft delayed but never forgotten, we have finally finished our look at Ubuntu 8.04, and we hope it has been worth the wait.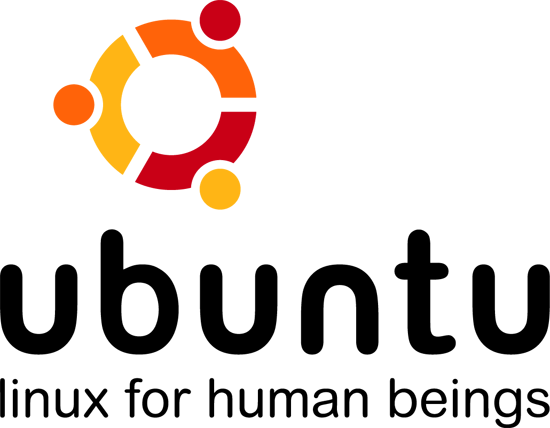 There are many places I could have started this article, but the best place to start is why this article exists at all. Obviously some consideration comes from the fact that this is my job, but I have been wanting to seriously try a Linux distribution for quite some time. The fact that so much time has transpired between the last desktop Linux article here at AnandTech and my desire to try Linux makes for an excellent opportunity to give it a shot and do something about our Linux coverage at the same time.
After I threw this idea at Anand, the immediate question was what distribution of Linux should we use. As Linux is just an operating system kernel, and more colloquially it is the combination of the Linux kernel and the GNU toolset (hence the less common name GNU/Linux), this leaves a wide variation of actual distributions out there. Each distribution is its own combination of GNU/Linux, applications, window managers, and more, to get a complete operating system.
Since our target was a desktop distribution with a focus on home usage (rather than being exclusively enterprise focused) the decision was Ubuntu, which has established a strong track record of being easy to install, easy to use, and well supported by its user community. The Linux community has a reputation of being hard to get into for new users, particularly when it comes to getting useful help that doesn't involve being told to read some esoteric manual (the RTFA mindset), and this is something I wanted to avoid. Ubuntu also has a reputation for not relying on the CLI (Command-Line Interface) as much as some other distributions, which is another element I was shooting for – I may like the CLI, but only when it easily allows me to do a task faster. Otherwise I'd like to avoid the CLI when a GUI is a better way to go about things.
I should add that while we were fishing for suggestions for the first Linux distro to take a look at, we got a lot of suggestions for PCLinuxOS. On any given day I don't get a lot of email, so I'm still not sure what that was about. Regardless, while the decision was to use Ubuntu, it wasn't made in absence of considering any other distributions. Depending on the reception of this article, we may take a look at other distros.
But with that said, this article serves two purposes for us. It's first and foremost a review of Ubuntu 8.04. And with 9.04 being out, I'm sure many of you are wondering why we're reviewing anything other than the latest version of Ubuntu. The short answer is that Ubuntu subscribes to the "publish early, publish often" mantra of development, which means there are many versions, not all of which are necessarily big changes. 8.04 is a Long Term Support release; it's the most comparable kind of release to a Windows or Mac OS X release. This doesn't mean 9.04 is not important (which is why we'll get to it in Part 2), but we wanted to start with a stable release, regardless of age. We'll talk more about this when we discuss support.
The other purpose for this article is that it's also our baseline "introduction to Linux" article. Many components of desktop distributions do not vary wildly for the most part, so much of what we talk about here is going to be applicable in future Linux articles. Linux isn't Ubuntu, but matters of security, some of the applications, and certain performance elements are going to apply to more than just Ubuntu.