Synology is one of the rapidly rising players in the SMB (Small to Medium Businesses) / SOHO (Small Office & Home Office) NAS market. This market is a highly competitive one with many players like QNAP, Thecus, Netgear, Drobo, LaCie, Seagate and Western Digital. Consumers with a necessity to store and backup their home media collection are also amongst the customers in this market.

Synology has a sensible model number nomenclature in which the last two digits refer to the year through which the model is intended for sale. The first set of digits refer to the maximum number of bays supported. Some models have a + at the end, signifying higher performance. Today, we have the DS211+ for review. The DS refers to the product category, Disk Station. 2 indicates a 2 bay model, and the 11 indicates a 2011 model. It is supposed to have a higher performance compared to the DS211 which was released in November 2010.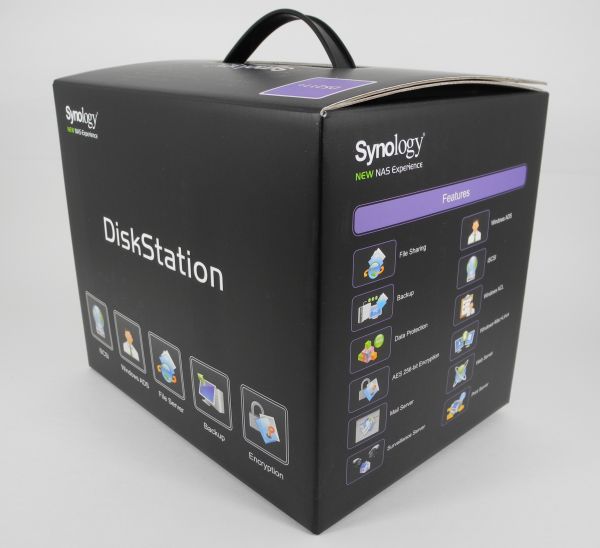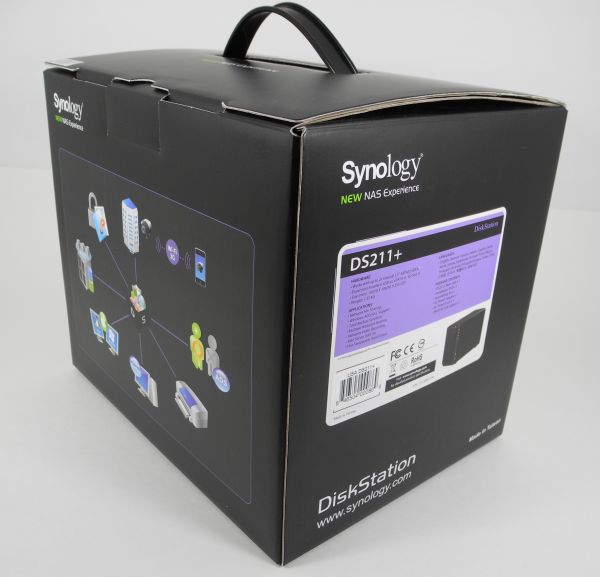 The purpose of any NAS is to serve as a centralized repository for data while also having some sort of redundancy built in. The redundancy helps in data recovery, in case of media failure of any other unforeseen circumstances. Along with the standard RAID levels, some companies also offer custom redundancy solutions. The OS on the NAS also varies across vendors.

In addition to manual support for the standard RAID configurations, Synology also provides the SHR (Synology Hybrid Raid) option. The OS on the DS211+ is the Disk Station Manager 3.0 (DSM), a Linux variant. Most of its features for day-to-day operations can be accessed over a web browser.

The last SMB NAS that we reviewed was the LaCie 5big Storage Server, a 5 bay model running Windows Storage Server 2008. We introduced our new NAS benchmarking methodology in that review. In addition to repeating the methodology on the DS211+, we also checked up a little bit on the Linux performance. Before we get to that, however, let us devote a couple of sections to the hardware and software that make up the DS211+.