5nm
TSMC's revenue this year is going to set an all-time record for the company, thanks to high demand for chips as well as increased prices that its customers are willing to pay for its services. While the company admits that demand for chips aimed at consumer devices is slowing, demand for 5G, AI, HPC, and automotive chips remains steady. In fact, TSMC's main problem at present is getting more fab equipment, as ASML and other tool firms and reporting that demand for semiconductor production tools significantly exceeds supply. Last week TSMC posted its financial results for the second quarter of 2022. The company's revenue hit a record $18.2 billion, which was a year-over-year increase of 43.5%. The company revealed that while its sales were up...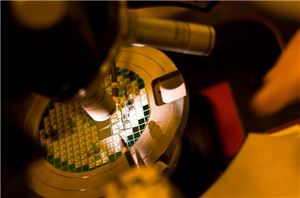 High-ranking executives of GlobalFoundries this month gave several updates concerning future plans of the contract maker of semiconductors. As it appears, in a bid to provide more tangible advantages...
19
by Anton Shilov on 5/31/2018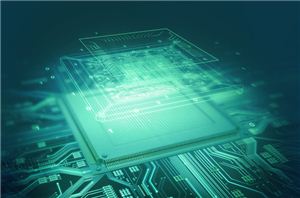 Samsung Foundry this week updated its fabrication technology roadmap, introducing a number of changes and announcing the first details about its 3 nm manufacturing process that is several years...
25
by Anton Shilov on 5/24/2018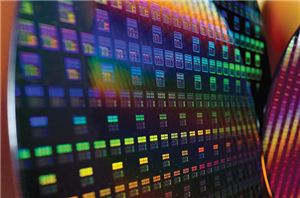 At a special event last week, TSMC announced the first details about its 5 nm manufacturing technology that it plans to use sometime in 2020. CLN5 will be the...
10
by Anton Shilov on 5/8/2018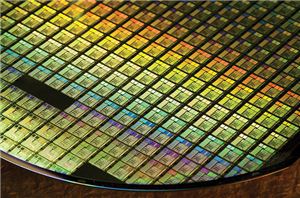 TSMC last week announced that it had started high volume production (HVM) of chips using their first-gen 7 nm (CLN7FF) process technology. The contract maker of semiconductors says it...
63
by Anton Shilov on 4/24/2018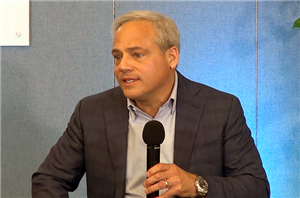 In a surprising move, GlobalFoundries has announced that its CEO is stepping down. Sanjay Jha, who lead the world's second largest foundry for four years, was in the past...
15
by Anton Shilov on 3/15/2018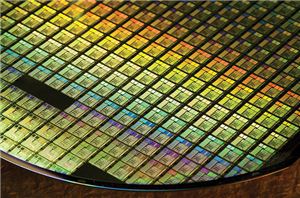 TSMC last week held a groundbreaking ceremony for its Fab 18 phase 1 production facility. The fab will produce chips using TSMC's 5 nm process starting from early 2020...
27
by Anton Shilov on 1/31/2018