HBM
Micron has reaffirmed plans to start shipments of its HBM3E memory in high volume in early 2024, while also revealing that NVIDIA is one of its primary customers for the new RAM. Meanwhile, the company stressed that its new product has been received with great interest by the industry at large, hinting that NVIDIA will likely not be the only customer to end up using Micron's HBM3E. "The introduction of our HBM3E product offering has been met with strong customer interest and enthusiasm," said Sanjay Mehrotra, president and chief executive of Micron, at the company's earnings call. Introducing HBM3E, which the company also calls HBM3 Gen2, ahead of its rivals Samsung and SK Hynix is a big deal for Micron, which is an underdog on the...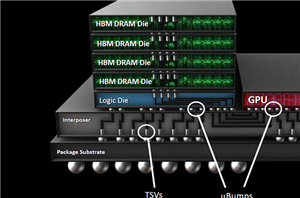 The high-bandwidth memory (HBM) technology solves two key problems related to modern DRAM: it substantially increases bandwidth available to computing devices (e.g., GPUs) and reduces power consumption. The first-generation...
42
by Anton Shilov on 1/20/2016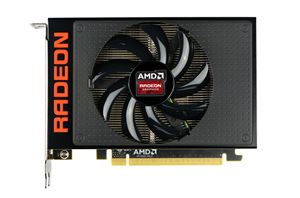 Back in June at AMD's R9 Fury X/Fiji GPU launch event, the company unveiled that there would be four products based on Fiji. Fury X and Fury – which...
95
by Ryan Smith on 8/27/2015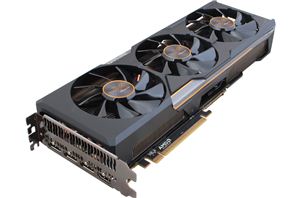 A bit over two weeks ago AMD launched their new flagship video card, the Radeon R9 Fury X. Based on the company's new Fiji GPU, the R9 Fury X...
288
by Ryan Smith on 7/10/2015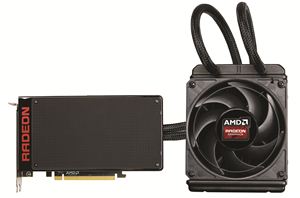 Having launched last week and being reviewed today is AMD's Radeon R9 Fury X, the company's new flagship single-GPU video card. Featuring a fully enabled Fiji GPU, the R9...
458
by Ryan Smith on 7/2/2015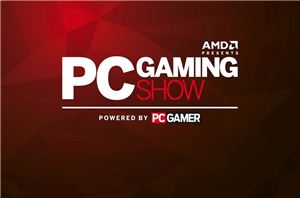 Briefly announced and discussed during AMD's 2015 GPU product presentation yesterday morning was AMD's forthcoming dual Fiji video card. The near-obligatory counterpart to the just-announced Radeon R9 Fury X...
133
by Ryan Smith on 6/17/2015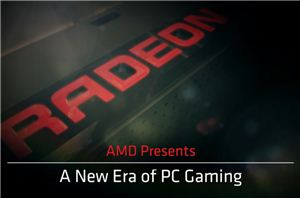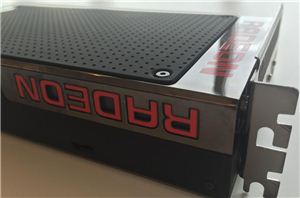 Between Financial Analyst Day 2015, their briefing on High Bandwidth Memory, and now a carefully seeded hardware sample to DICE developer and uber guru Johan Andersson, AMD is making...
75
by Ryan Smith on 5/22/2015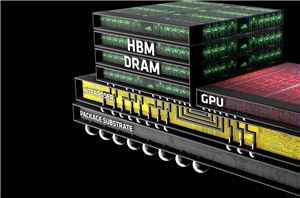 Earlier this month at AMD's 2015 Financial Analyst day, the company announced that they would be releasing their first High Bandwidth Memory-equipped GPU – the world's first HBM-equipped GPU...
163
by Ryan Smith on 5/19/2015